WE MAY NOT KNOW WHAT THE FUTURE HOLDS BUT I WILL HELP YOU PREPARE FOR IT
MY GOAL IS TO HELP YOU THROUGH THE LEGAL PROBLEMS YOU ARE HAVING NOW AND WORK WITH YOU TO PLAN FOR YOUR FUTURE
I help you work through legal problems such as:
Real Estate: Boundary line disputes, purchase and sales, easements, leases, mistakes or clouded title, evictions, trespass, timber trespass and waste
Business: Corporate, LLC's, Partnerships, employment matters, contracts, purchase and sales, business and corporate litigation, shareholder agreements, mergers, conversions, business purchases, business sales and general transition
Estate Planning: Wills, Trusts, Durable Power of Attorney, Estate tax planning, helping select a guardian for your young children, helping you administer probate or a trust upon the death of a loved one, and estate and trust litigation
Working together to plan for your future
Planning means everything from working with you to provide for your young family, a new business or new career, to dealing with aging parents. Working through changing careers, growing your business, selling your business, handing off your business to your employees or kids, managing your retirement, and working with adult children with problems.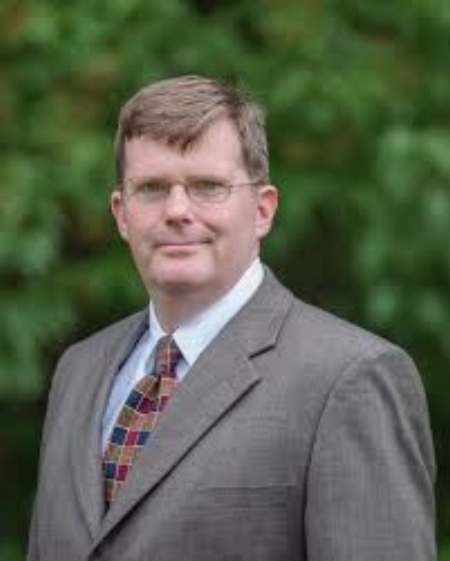 Patrick was born and raised in Port Angeles, Washington.  He is a graduate of Port Angeles High School in 1992.  Patrick received his Bachelors degree in History and Political Science from Gonzaga University in 1996.  In 2000, Patrick graduated Cum Laud, from Gonzaga University School of Law.  Patrick moved back to port Angeles with his wife, Holly, and joined Platt Irwin Law Firm where he practiced law for just over seventeen years.  Several of those years were spent working with and under the direction of his father, Bart Irwin.  In April 2018, Patrick struck out on his own and opened the Patrick Irwin Law Firm where his practice is concentrated in the areas of business law, real estate, estate planning, intellectual property, litigation and trial and employment law.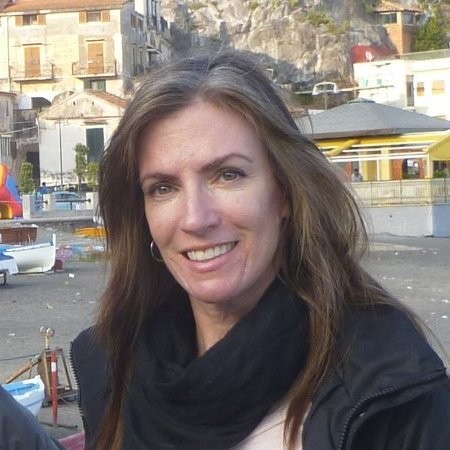 Sheri was raised in Central Washington and graduated from Peninsula College in 1990 with an Associates of Applied Science Degree.  Shortly after graduating, she went to work for a small local law firm as the sole support staff.  In 1996, Sheri became the Legal Assistant for Bart Irwin.  Bart's son, Patrick joined the firm in 2000 and Sheri was the Legal Assistant to the father son team at Platt-Irwin Law Firm.  Bart retired in 2006 and Sheri has remained Patrick's trusted Legal Assistant through each phase of his career.
Sheri enjoys working in the legal setting and helping their clients.  Every day is a new adventure and wearing many hats is Sheri's comfort zone.  Ms. Summers additional experience in Office Management and in-house bookkeeping will keep the Patrick Irwin Law Firm in prime position to best support their clients.
When not sitting behind a desk at the office, she is either on her riding lawn mower, taking a road trip, floating on her paddle board, or flying off to see her daughter in Europe.  Her three dogs keep her grounded and her friends and family keep her entertained.
Please reach out, we look forward to hearing from you, helping you, and partnering with you in your adventures.
Please Note: Information on the Patrick Irwin Law Firm website is for general use and is not legal advice. The sending of this form is not intended to create, and receipt of it does not constitute, an attorney-client relationship. Anything you send to anyone at our Firm will not be confidential or privileged unless we have agreed to represent you. If you submit this form, you confirm that you have read and understand this notice.